(English follows Spanish version)
La semana pasada volví a Barcelona después de 6 meses en Estados Unidos. Nueva York es una gran ciudad ideal para gente realmente urbana, pero a mí me faltaban la montañas.
Por tanto el primer fin de semana salí con amigos a hacer mi primer pico de vuelta en Pirineos, como no, el clásico Puigmal (2.910m).
Como hacía mal tiempo, decidimos empezar desde Queralbs a 1.200m para asegurar que hacíamos algo de desnivel, pues tengo que ponerme en forma de nuevo.
Last week I went back home after 6 months in US. New York is a big city for real urban people, but I was missing the mountains.
So I went to the Pyrenees for my first weekend with some friends with plans of a beginner summit: Puigmal (9.547 ft).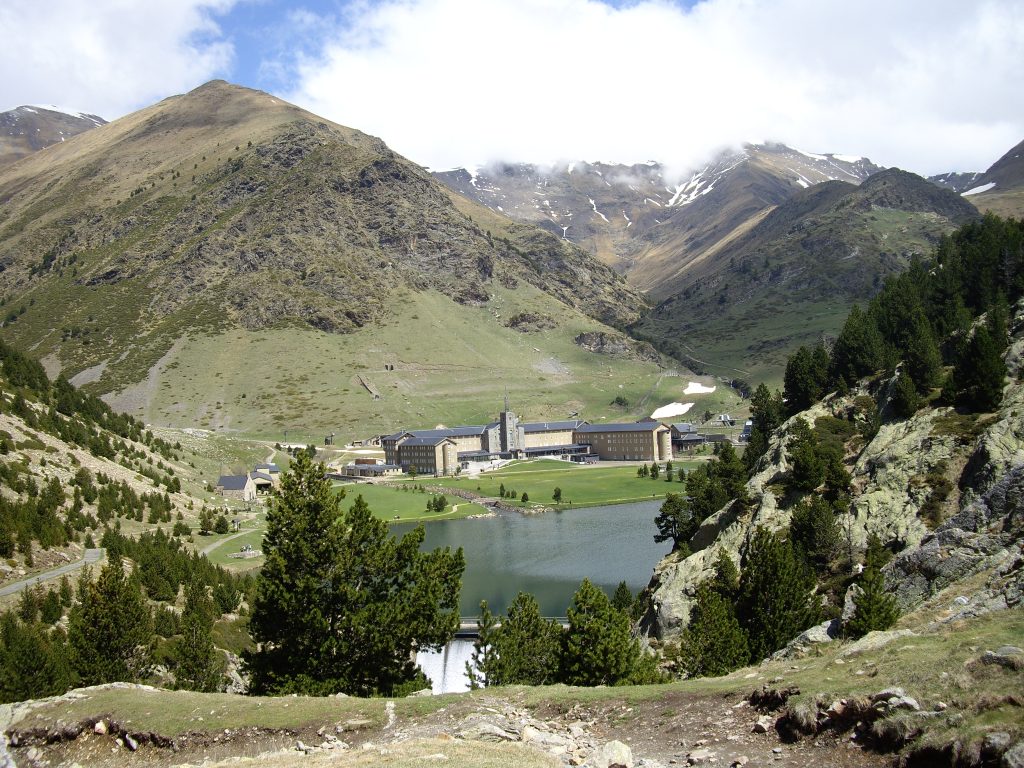 Hicimos una parada breve en Nuria y seguimos para arriba. A unos 400m de la cima, cuando ya parece que es poco, hubo debate del grupo y decidimos darnos la vuelta. Ni el tiempo ni el horario acompañaban para seguir. A menos hicimos 1.200mde desnivel de subida y de bajada, lo cual le dio una buena tanda a mis desacostumbradas piernas.
The weather was bad so we started the hike from Queralbs at 3.937ft altitude, to at least be able to hike some feet up. After a short break in Nuria we continued up to a point where time and weather started to be a constraint. At 7.972 ft we decided to climb down although we were already seeing the last steep part, doable in one additional hour.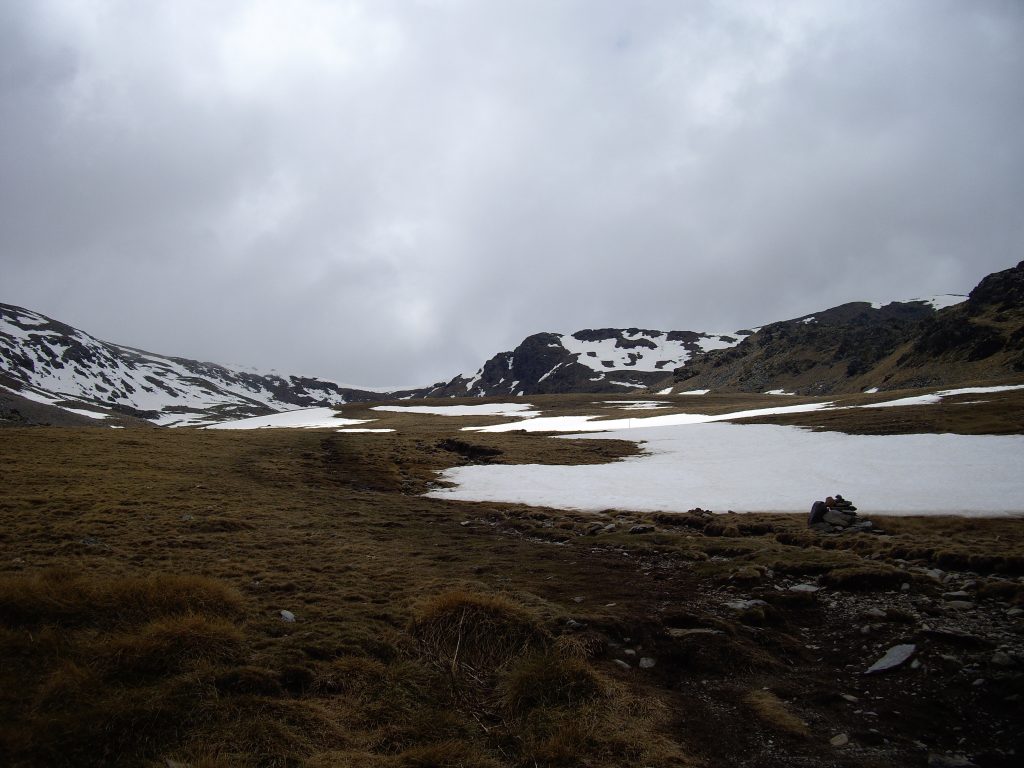 Pero es lo que toca, pues en agosto me voy a Perú a hacer algún seis mil y tengo que recuperar mi forma. En USA no conseguí mantener el ritmo…
La verdad que ver estos paisajes llenos de verde y rocas da satisfacción de haber vuelto, sobre todo porque estás por encima de la línea de bosque, cosa que en la Costa Este es imposible (Sólo vi Mount Washington). Me alegro de reencontrar esto y mi familia y amigos, aunque también me entristece dejar toda la gente que he conocido en US. Pero no se puede vivir en dos países al mismo tiempo!!
Not a problem, my first hike back in mountains and we climbed up and down 4.035 ft. I felt my legs were not used anymore to this!! So I will need to keep training as Peru and its 20.000 ft summits in August are very near.
Glad to be back again in my city, to feel the mountains and meet my friends and family. I like the green and rocks with no trees around. I like to look down from a high peak. But I will miss all the people I met in NY. Unfortunately I cannot live in two places at the same time!!