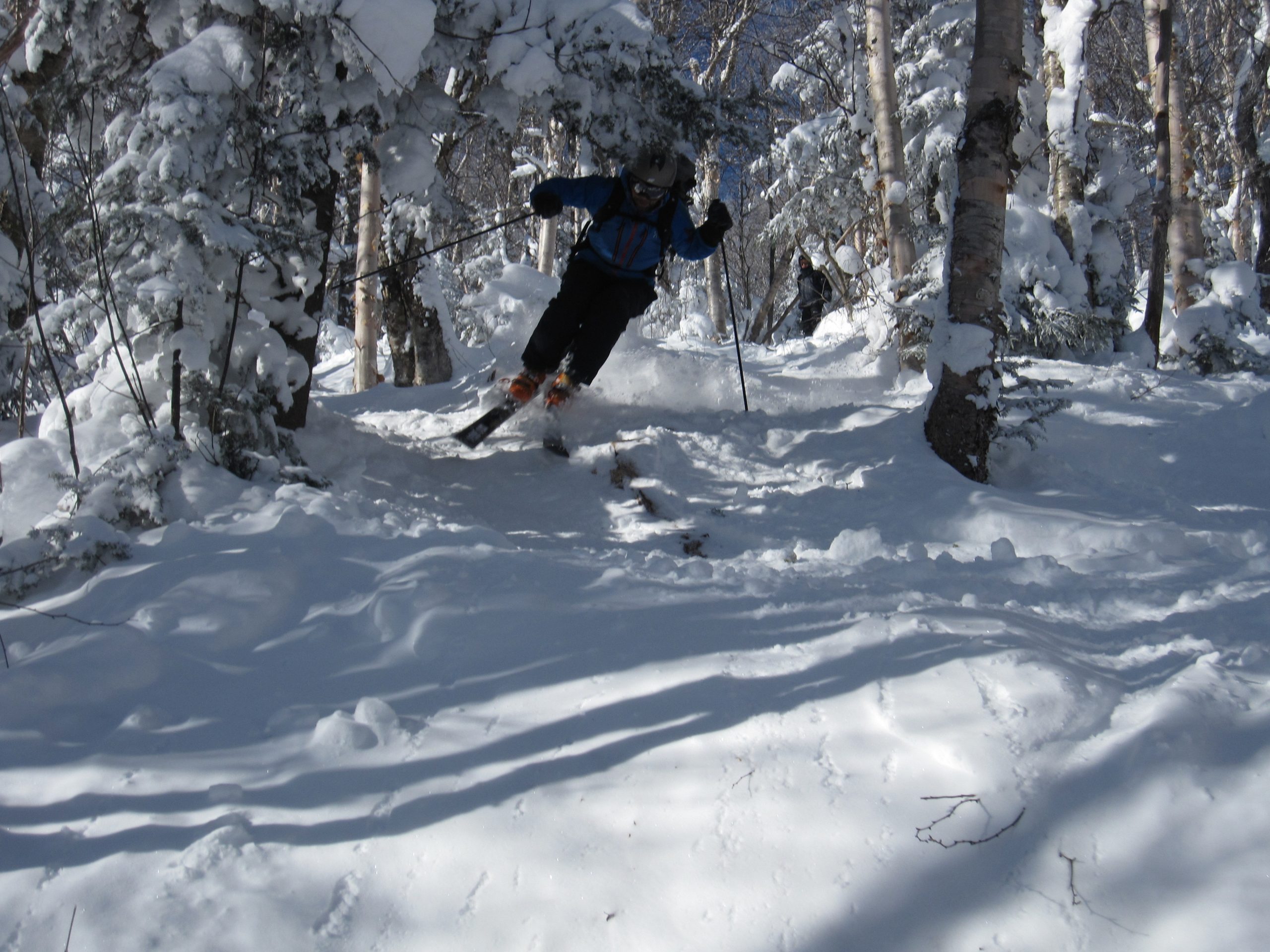 Días realmente fríos pero con muy buena nieve en Jay Peak (Vermont).
Hay itinerarios entre árboles en zonas donde han talado para limpiar un poco. Algo rocoso porque no aguanta el paso de tanta gente, pero muy divertido.
Really cold days and very good snow at Jay Peak (Vermont).
There are some trails in the woods where some trees were cut and cleaned. A bit rocky due to the effect of too many people, but really funny.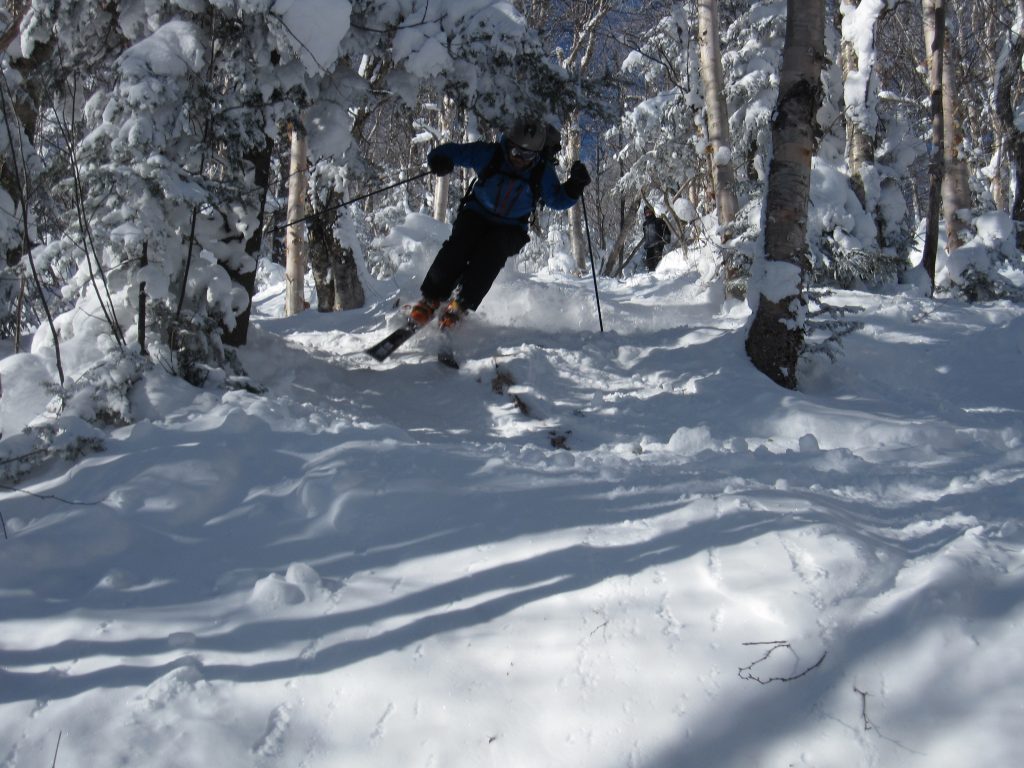 Esquiando entre árboles. Tree skiing.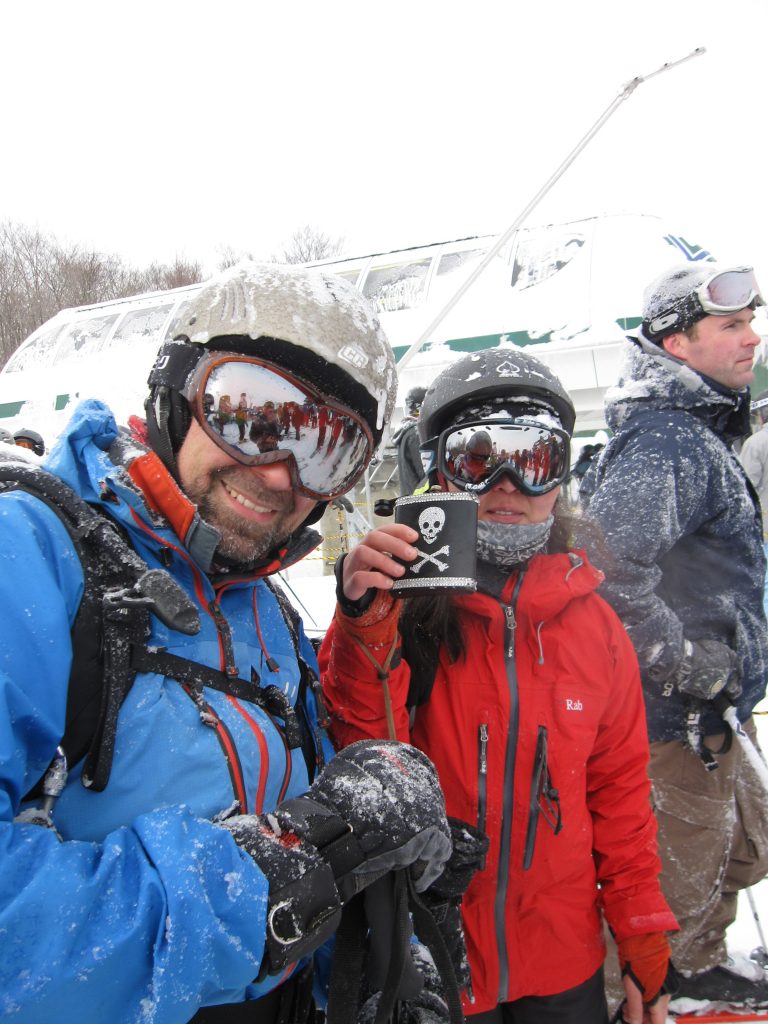 Estalactitas después de esquiar debajo de cañones de nieve. Icicles in my helmet!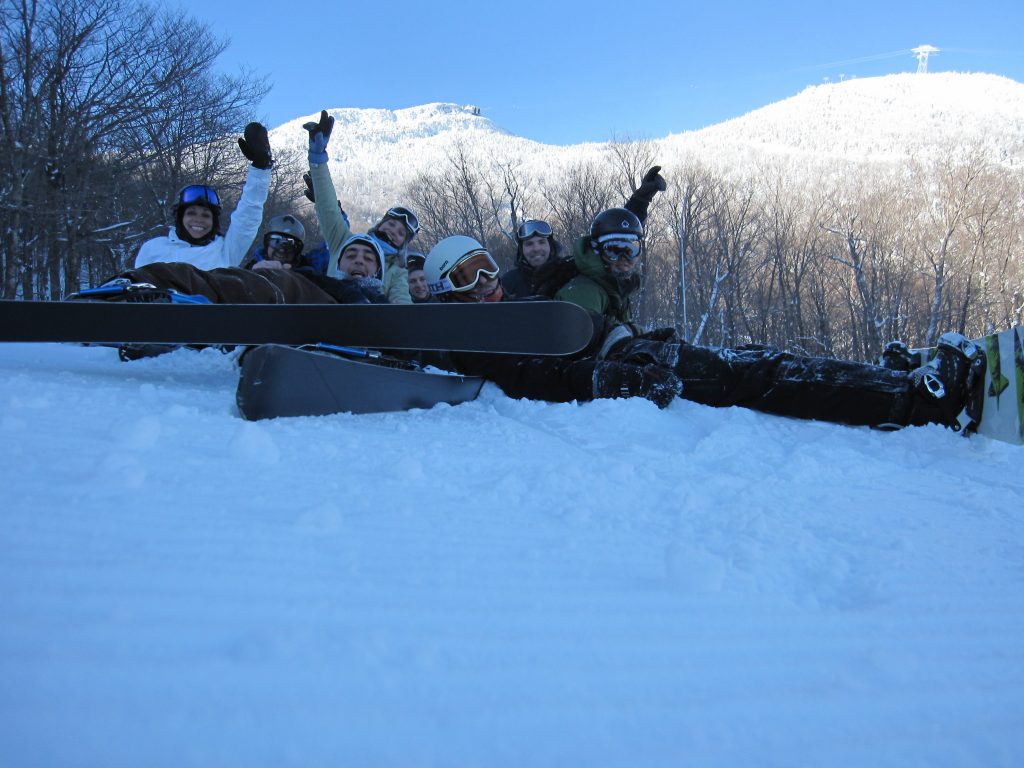 Parte del grupillo de 20. Part of the group of 20.